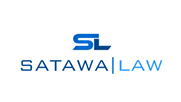 Our Michigan sex crimes and child abuse attorneys are uncommonly talented and invested in the well-being and success of our clients. We make your case our primary concern, putting in the extra time, work, research, and effort to ensure that you get the best legal defense possible. Because we have a keen focus on sex crimes and child abuse cases, we have a deep and intricate knowledge of the practice area that others cannot match.
​​​​​​​
Below is a special offer being offered to all essential workers on the front lines fighting against COVID-19.
Covid-19 and Federal Compassionate Release
Federal Criminal Defense attorney Mark Satawa discusses compassionate release under 18 USC Section 3582(c) and the First Step Act of 2018 for federal inmates in the BOP due to the Covid-19 pandemic.
Motions for compassionate release of federal inmates are being granted in Michigan, and throughout the country. For more about whether a motion for compassionate release can be filed in your loved one's case, please contact us at 248-356-8320
Exclusive: Michigan kidnapping plot suspect attorney speaks to CNN
Attorney Mark Satawa represents Ty Garbin, one of five suspects accused with conspiracy to kidnap MI Gov. Gretchen Whitmer. He told CNN's Sara Sidner his client was just "playing army."Source: CNN
WATCH EXCLUSIVE INTERVIEW NOW
WELCOME TO SATAWA LAW PLLC
Sex crimes are heavily penalized in the state of Michigan. If you have been charged with a sex crime, we strongly advise you to retain the immediate representation of our Michigan sex crime lawyers. We have the in-depth legal knowledge and exceptional track record of success necessary to combat your criminal charges. Our dedicated trial and appellate lawyers have more than two decades of experience defending the rights of the accused.
When you hire Satawa Law, PLLC, you can rest assured knowing your case is in capable and expert hands. We will fight tirelessly in order to defend your rights and protect your future. In addition to providing zealous representation to individuals facing sex crime charges, we represent clients who have been charged with matters related to child abuse.
Attorney Mark Satawa and Attorney Stuart Friedman of Satawa Law were recently featured on the Netflix docuseries The Confession Tapes. The show discusses some of the country's most interesting stories of false confessions and the legal teams that uncover them. You can tune in anytime with your Netflix account and choose Episode 4 – Trial By Fire – to learn more.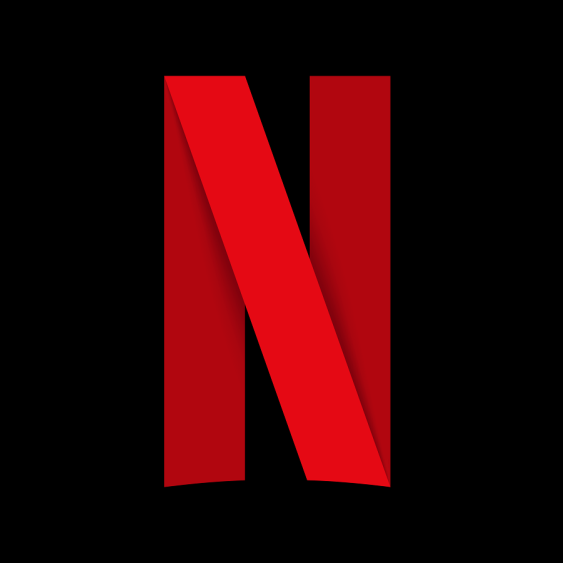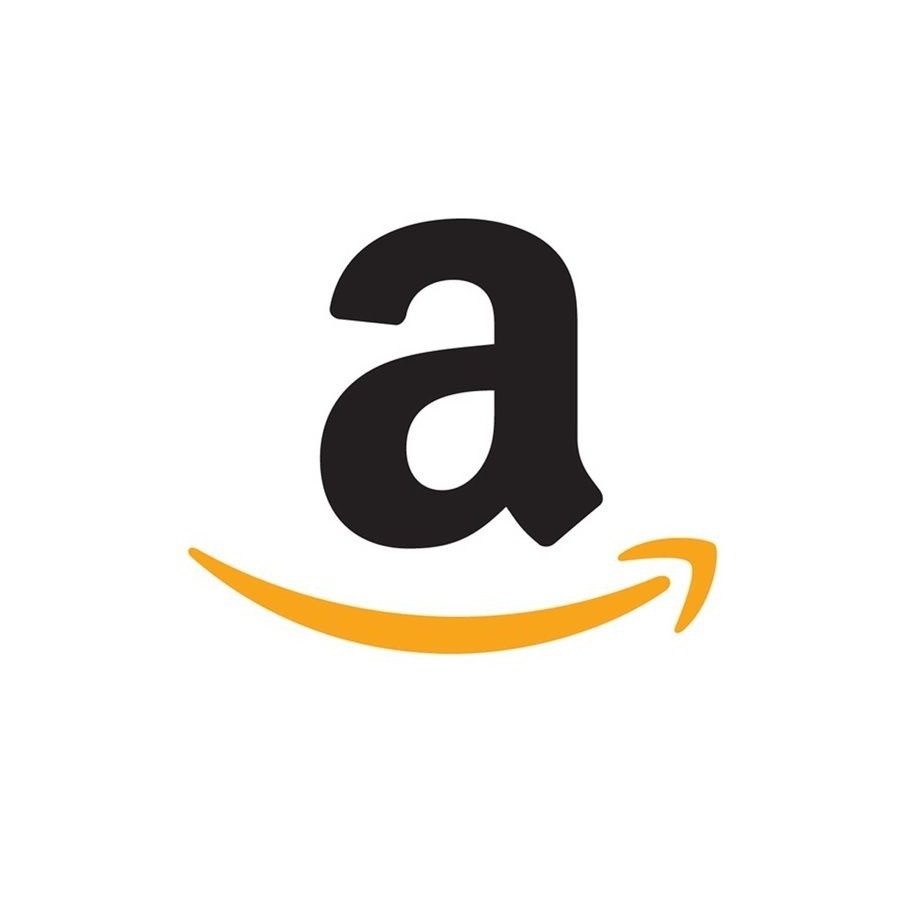 Our Services


We are committed to providing you with reliable service.
Click the icon above each practice area more for more info.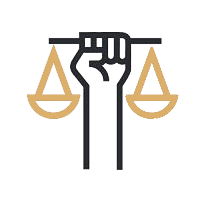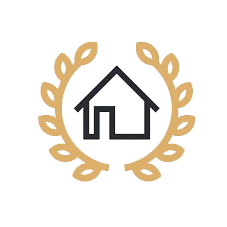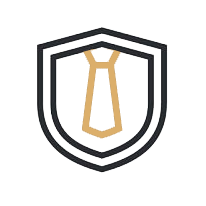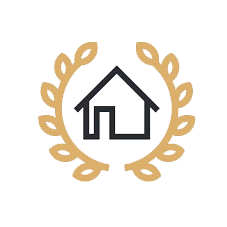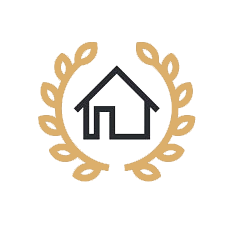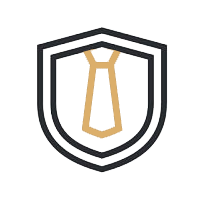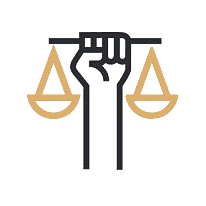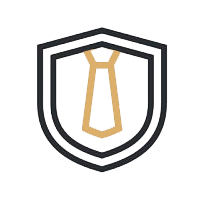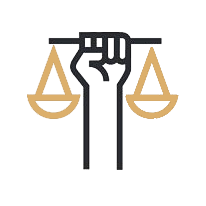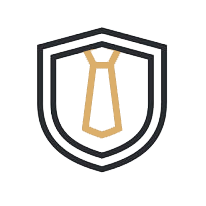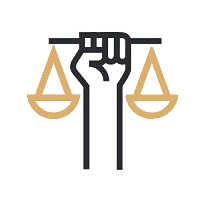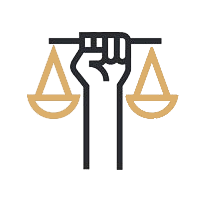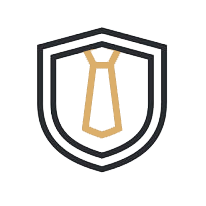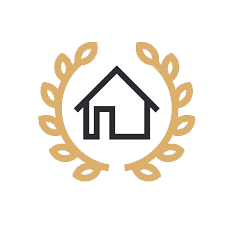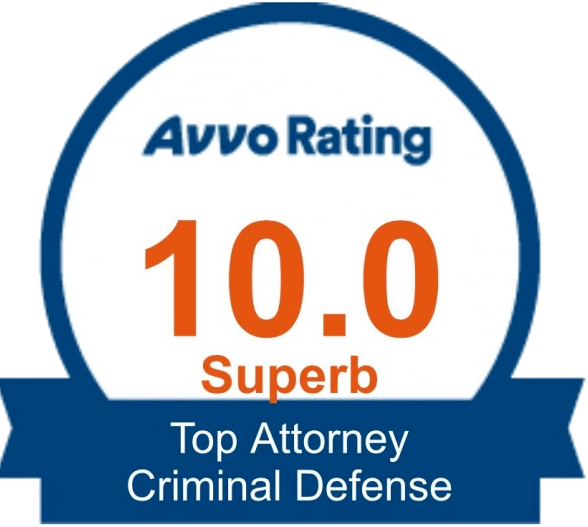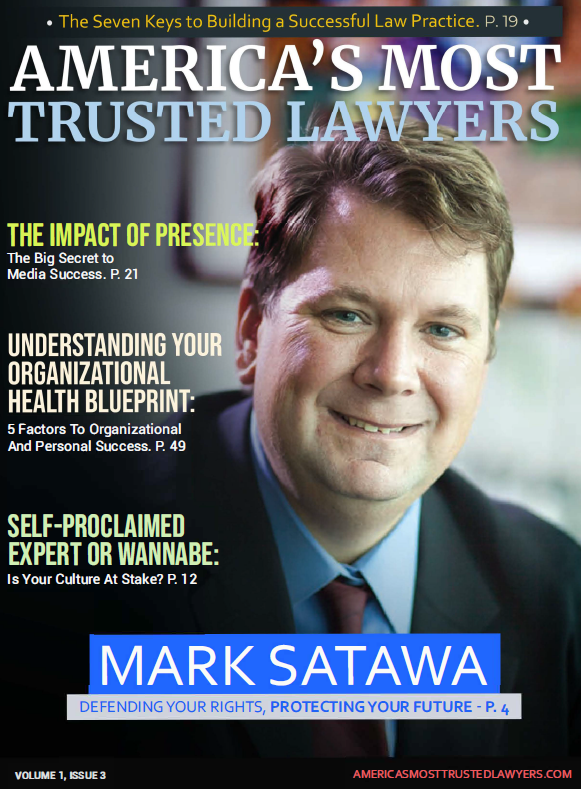 COMMITTED TO EXCELLENCE
Mark Satawa has extensive experience in successfully defending all forms of sex crimes such as child molestation, sexting, child sexually abusive activity, sexual assault, criminal sexual conduct, child pornography, date rape, and sexual harassment at work. He also has an unmatched expertise and success in defending scientifically/medically intensive criminal allegations, including shaken baby syndrome, abusive head trauma, medical child abuse, Munchhausen by Proxy, child abuse, forensic interviews, sexual assault cases with medical evidence, and cases involving DNA.

Michigan sex crimes and child abuse defense attorney Mark Satawa has lectured extensively on many criminal law and trial advocacy issues including Shaken Baby Syndrome, Medical Child Abuse, defending allegations of criminal sexual conduct, DNA, handling experts, Daubert evidence issues, and all phases of trial practice – to defense organizations and bar associations such as the National Association of Criminal Defense Lawyers, the Arkansas Association of Criminal Defense Lawyers, State Bar of Michigan, the Oakland County Bar Association, the Institute of Continuing Legal Education, and the Criminal Defense Attorneys of Michigan.
Accused? Our Team Offers the Defense Strategy You Need.
As experts and specialists in sexual assault, we are often asked — is it true that sex crimes and sexual assault is under reported?
Well, the answer is interesting. While there are multiple studies that sex crimes are, in fact, the most under reported crime, that is only half the story. Because at the same time they are as many (or even more) studies that show that sexual assault is also the most over reported crime, and by a large margin.

If you have been falsely accused,


About Mark A. Satawa
SEX CRIMES AND CHILD ABUSE ATTORNEY SERVING MICHIGAN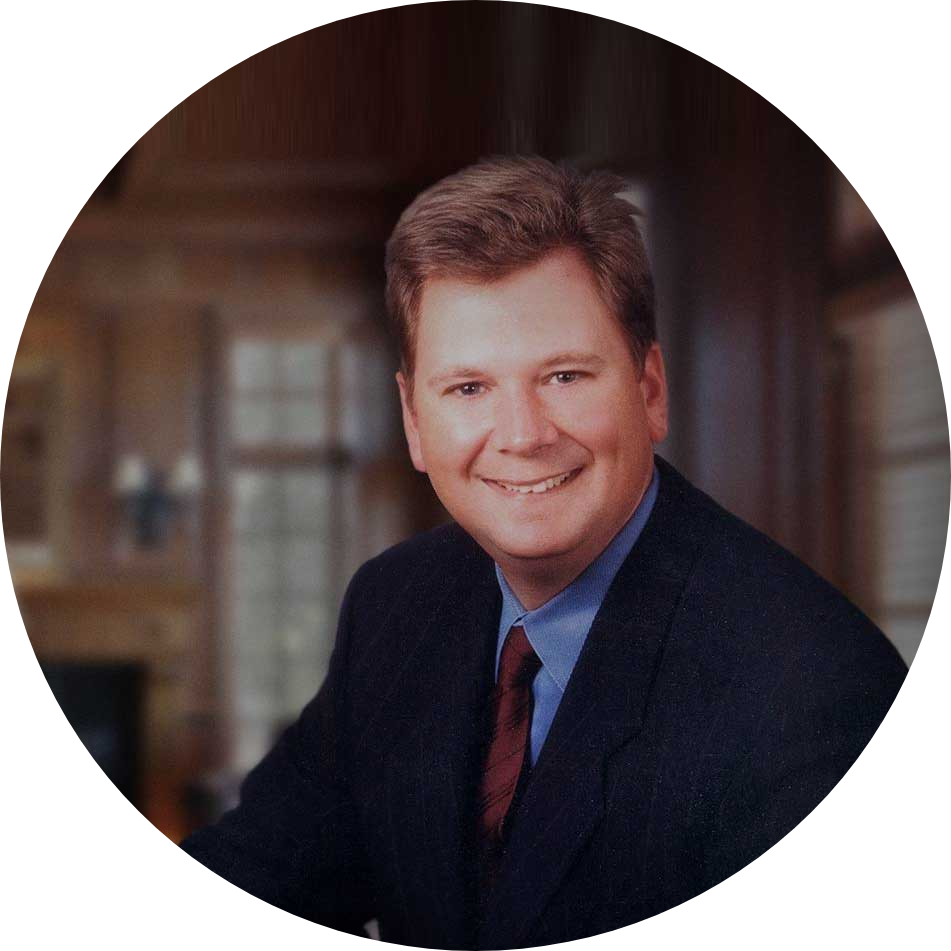 Mark Satawa is an experienced Michigan criminal defense attorney who excels at representing clients in the full range of felony and misdemeanor charges, but specializes in sex crimes, child abuse, and federal offenses. A former Assistant Prosecutor in Wayne County and a Michigan Assistant Attorney General, Mr. Satawa's trial experience consists of hundreds of felony jury trials, including 100 capital trials and 50 murder trials. Quite simply, Mark Satawa wins cases.
A DYNAMIC APPROACH


Mr. Satawa has successfully litigated a broad range of criminal cases, including weapons and narcotics offenses, racketeering, drunk driving, telecommunications fraud, tax fraud, robbery, domestic violence, and assaults. Mr. Satawa's practice has a particular emphasis on:
Defending allegations of sexual assault against adults and children

Child Abuse

Medial Child Abuse

Shaken Baby Syndrome

Internet crimes

Homicide

Federal crime/white collar crimes

DNA cases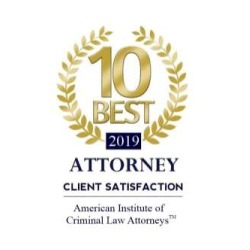 The American Institute of Criminal Law Attorneys has recognized the exceptional performance of Michigan's Criminal Law Attorney Mark A. Satawa as 2019 10 Best Criminal Law Attorneys for Client Satisfaction.
The American Institute of Criminal Law Attorneys is a third-party attorney rating organization that publishes an annual list of the Top 10 Criminal Law attorneys in each state.
Attorneys who are selected to the "10 Best" list must pass AIOCLA's rigorous selection process, which is based on client and/or peer nominations, thorough research, and AIOCLA's independent evaluation.
AIOCLA's annual list was created to be used as a resource for clients during the attorney selection process.
One of the most significant aspects of the selection process involves attorneys' relationships and reputation among his or her clients. As clients should be an attorney's top priority, AIOCLA places the utmost emphasis
on selecting lawyers who have achieved significant success in the field of Criminal Law without sacrificing the service and support they provide. Selection criteria therefore focus on attorneys who demonstrate the highest standards of Client Satisfaction.
We congratulate Mark A. Satawa on this achievement and we are honored to have him as a 2019 AIOCLA Member.


STRATEGIES FOR DEFENDING
SEX CRIMES
Strategies for Defending Sex Crimes provides an authoritative, insider's perspective on best practices for representing clients accused of sex crimes. Featuring partners and chairs from some of the nation's leading law firms, this book guides the reader through the evolving nature of sex crimes in today's world, with emphasis on addressing issues that arise in sex crimes cases and exploring how social media have impacted the investigation of sex crimes. These top lawyers give tips on investigating the legal and ethical rules that govern discovery through social media, determining whether the client's offense will trigger sex offender registration requirements, and understanding the practical aspects of managing a heavy caseload. Finally, these leaders reveal their strategies for planning defensively, keeping abreast of changes, and finding creative solutions in a dynamic area of law. The different niches represented and the breadth of perspectives presented enable readers to get inside some of the great legal minds of today, as these experienced lawyers offer up their thoughts on the keys to success within this ever-changing field.
Inside the Minds provides readers with proven business and legal intelligence from leading C-Level executives and lawyers. Each chapter offers thought leadership and expert analysis on an industry, profession, or topic, providing a future-oriented perspective and proven strategies for success. Each author has been selected based on their experience and C-Level standing within the business and legal communities.
Authors include:
1. Ronald L. Frey, Partner, Friedman & Frey LLC - "Defending Sex Crimes in the Digital Age"
2. Bradley Fox, Partner, Fox & Scott PLLC - "Understanding and Managing the Challenges of Sex Crime Cases: Look Beyond the Crime at Sex Offender Status and Registration"
3. Myles S. Breiner, President, Law Offices of Myles S. Breiner - "Expanding the Defense of Sex Crime Cases in the Information Age"
4. M. James Jenkins, Partner, Law Offices of M. James Jenkins PA - "Defending Sex Crimes Offenses through Thorough, Immediate Investigation and Building the Strongest Mitigation Possible"
5. Mark A. Satawa, Partner, Kirsch & Satawa PC - "Developing a Strong Theory of Defense for Sex Crime Cases"
Want More? Check out our latest Blog and Vlog Posts!
Check Out our New Vlog Series!
MORE ABOUT MARK
Mr. Satawa is a member of the National Association of Criminal Defense Lawyers (former Board of Directors and CLE chair), Criminal Defense Attorneys of Michigan (former Board of Directors and Co-chair of Education Committee), the State Bar of Michigan (Criminal Law Committee) and the Oakland County Bar Association (Inn of Court, and Criminal Law section). Mark is AV rated by Martindale-Hubbell, a Michigan Super Lawyer, a Top Lawyer in Detroit by dbusiness, and one of the Top 100 Trial Lawyers by American Trial Lawyers Association.

Mr. Satawa was named one of America's most trusted lawyers 2019 by the prestigious organization:
americasmusttrustedlawyers.com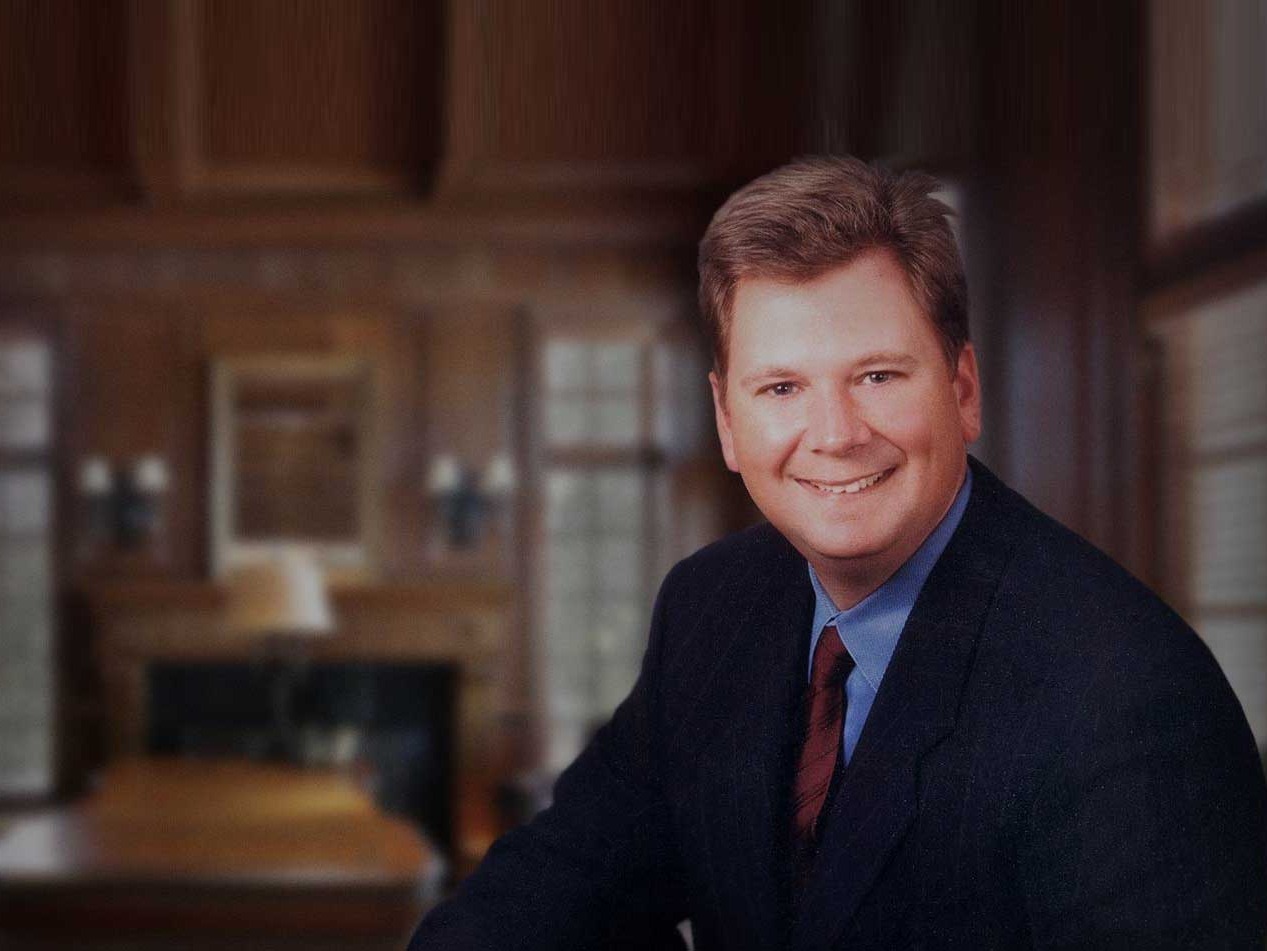 About Stuart Friedman
SKILLED APPELLATE ATTORNEY SERVING MICHIGAN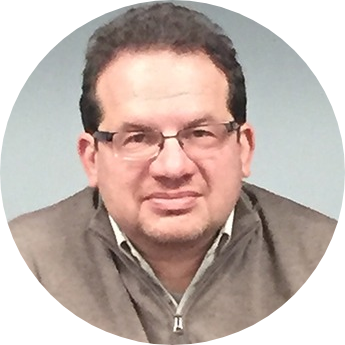 ​Stuart Friedman is of counsel to Satawa Law PLLC, and works closely with Mr. Satawa on many trial court matters, and most appeals and post-conviction cases. He is an experienced appellate and post-conviction attorney whose practice focuses on the defense of individuals after trial. Mr. Friedman has handled literally hundreds of appeals both representing individuals wishing to overturn their criminal convictions and resisting prosecution appeals of defense wins in the trial court.
Mr. Friedman has an Avvo 10 rating, is a Michigan Super Lawyer, and was awarded a Business Top Lawyer in Appeals recognition by Detroit Business Journal. In 2015, he was awarded the prestigious "Top 50" award from SuperLawyers.

Mr. Friedman also participated in the drafting of the Michigan Court Rule which provided inmates with some due process protection against prosecution parole appeals, and has obtained the release of the first 650 drug lifer under Michigan's modification to its "650 drug lifer law." Mr. Friedman is also a frequent speaker and writer on Michigan legal issues, including being the author of the definitive article on Michigan Post-Conviction Remedies.
A DYNAMIC APPROACH


Stuart Friedman has a unique and dynamic approach to appeals, collateral attacks on convictions, and other post-conviction remedies. His focus is on everything that went wrong in the trial court – not just legal errors, but also the facts and what should have been presented at trial such as experts, witnesses, and other defenses – has proven time and time again to be an effective way to win post-conviction cases.
Mr. Friedman has handled literally hundreds of appeals both representing individuals wishing to overturn their criminal convictions and resisting prosecution appeals of defense wins in the trial court. Mr. Friedman also regularly drafts "friend of the court" briefs on behalf of numerous organizations including:
The Criminal Defense Attorneys of Michigan
The National Association of Criminal Defense Lawyers
Families Against Mandatory Minimums
The Prison & Corrections Section of the State Bar
The American Civil Liberties Union

Each attorney takes pride in providing quality representation on a personalized basis. Our attorneys utilize the latest database and online technology to deliver superior results rapidly and effectively.
Compassionate & Tactical Representation