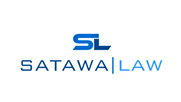 CRIMINAL DEFENSE MICHIGAN
​Defending your rights, protecting your future.
When you hire Satawa Law, PLLC, you can rest assured knowing your case is in capable and expert hands. We will fight tirelessly in order to defend your rights and protect your future. We providing zealous representation to individuals facing allegations of sex crime charges.
- 1000's of Successful Sex Crime Cases
- Avoid 48 - 100+ Hours of Community Service
- Avoid Paying Thousands of Dollars in Court Fines
- We'll Fight To keep You Out Of Jail

-Mark Satawa Featured on the Netflix Special "Trial By Fire"

-Mark Satawa Featured in America's Most Trusted Lawyers Magazine

Request your 100% Confidential, Free, and No-Obligation Consultation by clicking or calling the number below

Calls are NOT recorded or Tracked to ensure 100% Confidentiality

Watch the YouTube Video Below to cover 'Five Things To Do When You Are Falsely Accused Of A Sex Crime'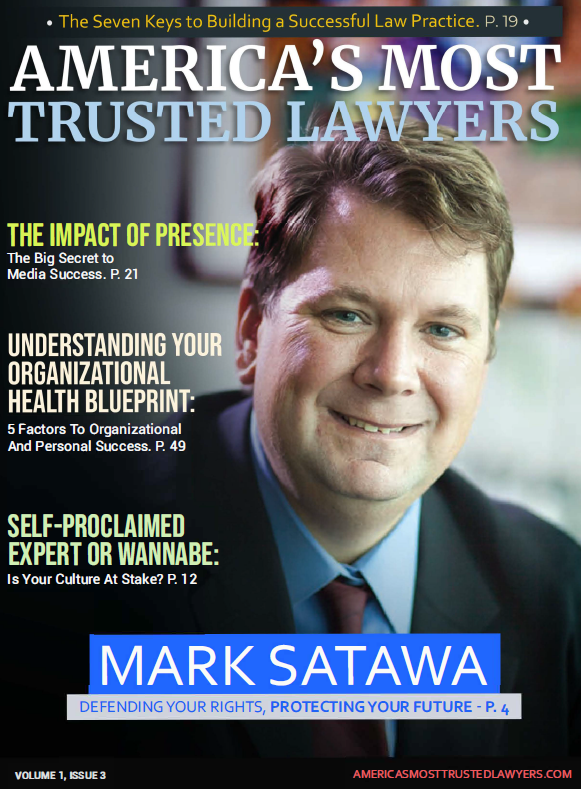 Why Choose Satawa Law


O
ur Michigan sex crimes defense lawyers are uncommonly talented and invested in the well-being and success of our clients. We make your case our primary concern, putting in the extra time, work, research, and effort to ensure that you get the most solid legal defense possible. Because we have a keen focus on sex crimes cases, we have a deep and intricate knowledge in the practice area that others cannot match.
We don't just promise excellent service, we deliver it. Our Lawyers are ready to help you 24 hours a day, 7 days a week, every single day of the year.
Call now for a Free Confidential Consultation with Mark
(248) 479-6411
Attorney Mark Satawa and Attorney Stuart Friedman of Satawa Law were recently featured on the Netflix docuseries The Confession Tapes. The show discusses some of the countrys most interesting stories of false confessions and the legal teams that uncover them. You can tune in anytime with your Netflix account and choose Episode 4 – Trial By Fire – to learn more.
DON'T TAKE OUR WORD FOR IT
SEE WHAT OUR CLIENTS ARE SAYING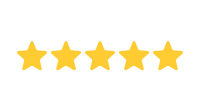 I would 100% recommend Attorney Mark Satawa to anyone in need of a knowledgeable, competent, and dedicated attorney! I retained Mr. Satawa for appeal after my husband's conviction. If I could turn back the hands of time, or knew all the things I know now, I would have retained Mr. Satawa prior to my husband's conviction.
Attorney Mark Satawa upholds the highest standards of professionalism in and outside the court room. He displays confidence and does not back down. The knowledge he possess in criminal sexual conduct law is top notch. His association to other experts and valuable resources are a force to be reckoned with. Mr. Satawa has earned my trust and has maintained honesty with me throughout this process. We have been to the Michigan Supreme Court. We have been to the United States District Court. He has stood by my side, through all my tears, fighting for my husband's freedom tirelessly. He has made what seemed like the impossible, possible. Attorney Mark Satawa succeeded and my husband will be coming home!
- Michelle Spaulding
Accused of Sex Crimes in Michigan? We'll Fight It!
- 1000's of Successful Sex Crime Cases
- Avoid 48 - 100+ Hours of Community Service
- Avoid Paying Thousands of Dollars in Court Fines
- We'll Fight To keep You Out Of Jail


Get Personal Attention for your Sex Crime Charge
Some of the types of cases we can help you with include:


General Sex Crimes Cases

Sexual Assault

College Campus Sexual Assaults

Date Rape

Sexual Battery

Sexting

​And All Other Sex Offenses..